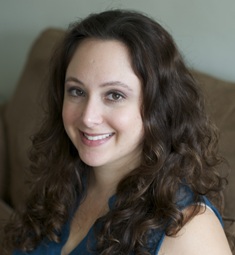 MASSAGE THERAPIST
and
Marriage and Family Therapist.
Jeanne Prinzivalli CMT
About Jeanne Prinzivalli
Jeanne is a Certified Massage Therapist in California for more than 10 Years and maintains her National Certification through NCBTMB.
In 2000, Jeanne completed 1200 hours of education at The Swedish Institute for Massage Therapy in New York, NY. She received an Associate Degree in Occupational Studies and has maintained her NY State Massage License ever since.
Jeanne spent the first six years of her career working in New York City at high-end hotel spas, medical clinics and boutique spas. In 2006, she decided to relocate to California where she has continued her massage career. Presently she works at a hotel spa and maintains a private practice offering Swedish, Deep Tissue, Reflexology and Prenatal Massage.
Jeanne understands that massage is an integral part of maintaining the body's health and well being. Not only does massage increase circulation, stimulate the lymphatic system and relax the muscles, but it also calms and restores the mind. Jeanne believes that full body healing is possible through utilizing many realms such as massage, reflexology, somatic energy work, yoga, meditation, eating healthy and exercise. She welcomes you to indulge in a life full of healing, health and well being.
Jeanne can be reached at 310-597-6264.
Jeanne Prinzivalli LMFT #MFC52833
Jeanne is a California Licensed Marriage and Family Therapist. She graduated in 2010 from Antioch University in Culver City, CA. She attended Antioch University in Culver City, CA, and presently maintains a private practice at The Gateway in West Los Angeles, CA.
Jeanne uses her theoretical foundation of object relations, while also utilizing numerous other tools, including mind-body connection, to assist clients in the moment. She specializes in Pre-Marital Counseling, as well as Adult Individual Psychotherapy for depression, anxiety, anger, trauma, relationships, low self-esteem, life transitions and daily stress.
Jeanne can be contacted at 310-853-1536 or on her website at www.JeanneLMFT.com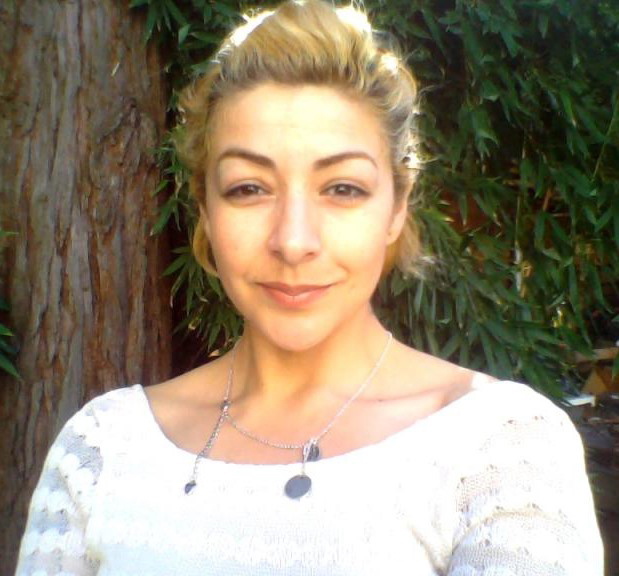 Katen Rangel
Psychic/Medium
Tarot, Angel and Oracle card readings
Metaphysical Healing
Katen is an experienced psychic and healer. She believes it is very important to recognize the connection between the body mind and spirit. Sessions are available in person or by telephone. Whatever your concern may be she is able to give clear and direct insight. Katen has a background in health and wellness and continues her research in metaphysics till this day.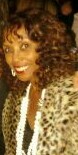 Janeska Smith Asante
MOBILE HYPNOTHERAPIST, C. HT.
WHOLE BODY WELLNESS ADVISOR &
ANTI-AGING EDUCATOR
Janeska is a practitioner who focuses on the Mind-Body-Spirit Connection of each person. In other words, she knows a holistic (whole body) approach is the only effective way to real healing. Janeska is a Mobile Certified Hypnotherapist, who graduated from HMI, Hypnosis Motivation Institute, in Tarzana, CA. HMI is one of the oldest and most respected Hypnotherapy schools in the nation. She's a mobile practitioner who makes home visits, the way doctors used to do, in the early 1900's. Some therapies, based on the individual conditions, can be done by phone.
Janeska takes a Chart Analysis evaluation before visiting. She emails her customized chart for you to fill out and she studies that prior to her home visit. This gives her an even greater advantage of helping you when she arrives.
During her Hypnotherapy training, she was introduced to EFT, the Emotional Freedom Technique, which is a unique and simple way to deal with many things, like pain, phobias, fears, and negative lifetime behaviors. Through this training, she is able to use EFT & Guided Imagery in many ways to help you, as a Whole Body Wellness Advisor.
Currently, she's writing a book on Anti-Aging (from the inside out) and teaching others how to Anti-Age naturally. It's inclusive of her holistic approach to Whole Body Healing. Janeska can be contacted for her customized chart, counseling or an in-home visit at 818-481-6547, or you can email her at janeskatherapy@gmail.com.on her website at www.antiagingmovement.com