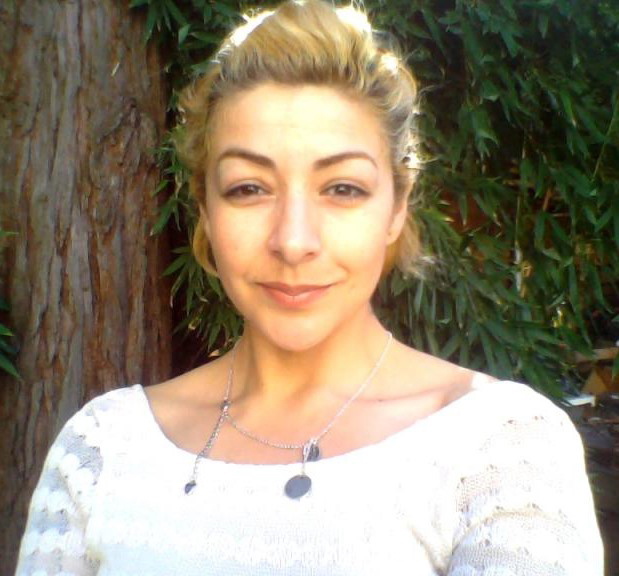 Katen Rangel
Psychic/Medium
Tarot, Angel and Oracle card readings
Metaphysical Healing
Katen is an experienced psychic and healer. She believes it is very important to recognize the connection between the body mind and spirit. Sessions are available in person or by telephone. Whatever your concern may be she is able to give clear and direct insight. Katen has a background in health and wellness and continues her research in metaphysics till this day.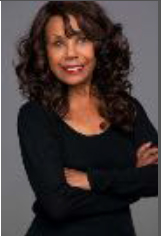 Janeska Smith Asante
Mind, Body, Spirit Expert
Anti-Aging Educator
Troubleshooter, Problem Solver
Janeska is a practitioner who focuses on the Mind, Body, Spirit connection of each individual. She knows a holistic (whole body) approach is the only effective way to real healing.
Janeska takes a Chart Analysis by email or mail. After analyzing the Chart, she returns her recommendations to you for better whole body health and Anti-Aging techniques, customized to fit your personal situation.
During her Hypnotherapy training, she was introduced to EFT, the Emotional Freedom Technique, which is a unique and simple way to deal with many things, like pain, phobias, fears, and negative lifetime behaviors. Through this training, she is able to use EFT & Guided Imagery in many ways to help you, as a Whole Body Wellness Advisor.
You can read Janeska's bio on her Website at www.foodsthatcauseconstipation.com. She can be contacted for the Customized Chart Analysis, Healing The Child Within therapy, or for a free consultation at info@foodsthatcauseconstipation.com.